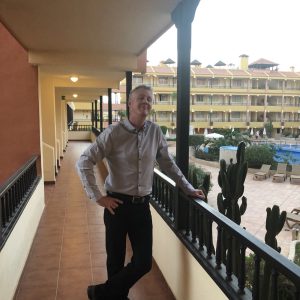 Doggerel Soup is an insight into the rapid expansion of an externalised mind from the point of view of the light.
A lifetime in the making 4 years to write, an idea a third way it's all in the mind. Poet musician superstar electrician Anthony Fallon is a very clever joke that isn't funny.
Canterbury trails : Raves Not Graves
Utilising the power of music with popular culture for use as a memory aid.
In association with noegomusic.com and environoego.com